In 1997, David Siek saw a need in Central Texas for a reputable, quality-driven refrigeration services company.  With the personal support of a leading grocery store chain to start his own company, David set about forming the company.  Based on the same fundamental beliefs that he holds true in his personal life, the dream of B.T. Services was born.  Hard work, treating others fairly, and doing everything with the utmost integrity became staples in the way that B.T. Services did business and it became the recipe for a successful business model.  
These foundational practices hold true today at B.T. Services as we strive daily to provide our customers and clients with the best possible service in the industry.  The company started from a home office with just 3 employees at the time and has grown into one of the premier refrigeration construction and service companies in the state.  B.T. Services is recognized by companies in the industry as having a stellar reputation for quality and customer service in all that we do and that is something that we are very proud of!
" Our General Contractor was very impressed with your team at B. T. Services, Inc., not only with the high standards you strive to meet exclusively on projects of this magnitude and specialization but in the planning stages as well."
– Kathleen Sprinkle
   Buildings Supervisor
     Luminex Corporation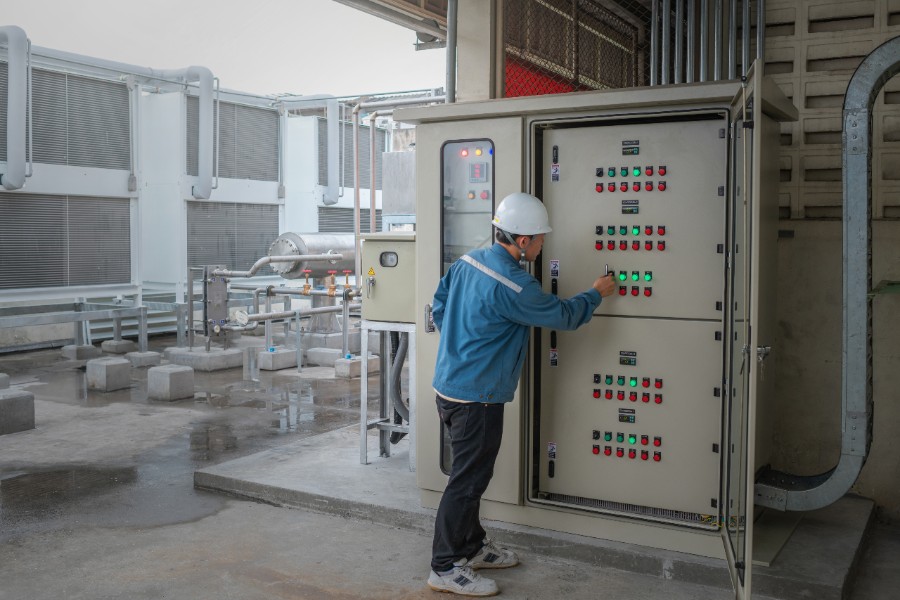 At B.T. Services, it all starts with our great employees.  The men and women of our company strive daily to provide the best possible customer service while meeting the needs of our customers in every possible way.  It is our priority to employ the most skilled technicians in the industry while also placing a high priority on honesty, integrity, and responsibility.  We believe that if you perform quality work while treating the customer with dignity and respect, you can build lasting relationships that yield a positive business environment.
The future of B.T. Services are bright as we continue to build upon the stellar reputation we have worked so hard to build in the refrigeration industry.  As we move forward into other aspects and venues of our business, our sincere desire is to always place a priority on being the best company we can be while not losing sight of the foundational beliefs that got us to where we are today.  We will strive to be a pillar of excellence in the community so that as we move forward in our success, the customers and clients that we deal with can realize that same success in their own companies!